Forced Induction
With today's advanced technology, it's never been easier to have big power AND great drivability. Turbos and superchargers have been around for years and years, but over the last decade the number of cars and trucks on the road that use these systems has soared!
With complete bolt on kits available for everything from the Chevy Cobalt to the Dodge Challenger - Ford Mustang to Firebirds and Camaros. High horsepower, street manners, good fuel economy - it's all available in package form, and we can deliver.
How about a 2005 GM pick-up making 275 hp stock - add a supercharger system and make over 420 hp without affecting highway mileage or drivability!
The C.A.R. Guys sell and install premium systems from ProCharger and Magnacharger and can build custom systems if a kit is not available for your particular vehicle. If power is what you're looking for - look no further. The C.A.R. Guys will help you decide which supercharger system is best for you!
Questions about forced induction? Click here to contact us today!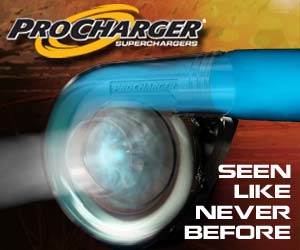 Click to see how superchargers work